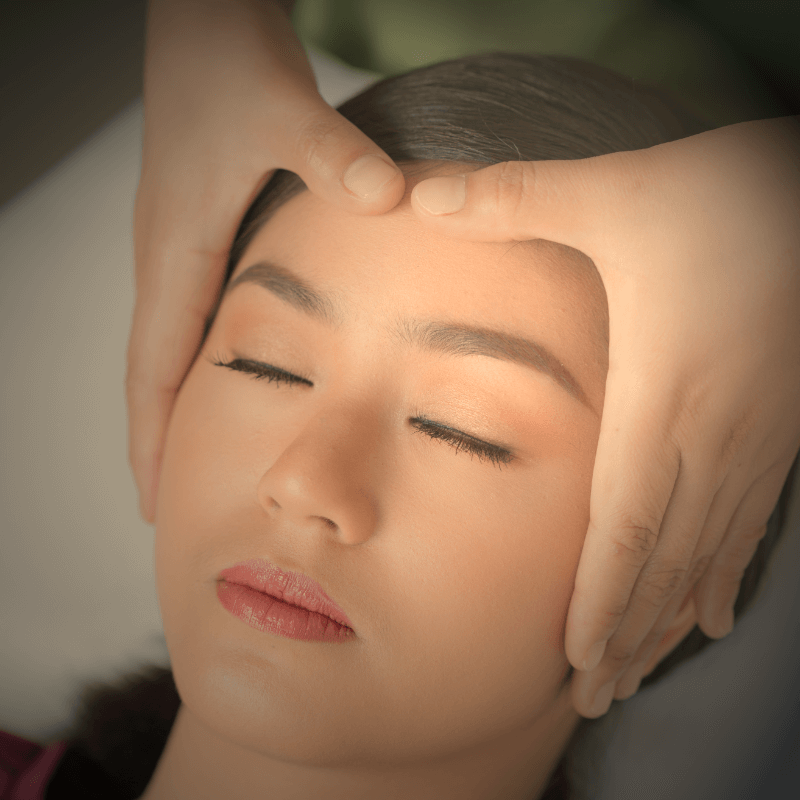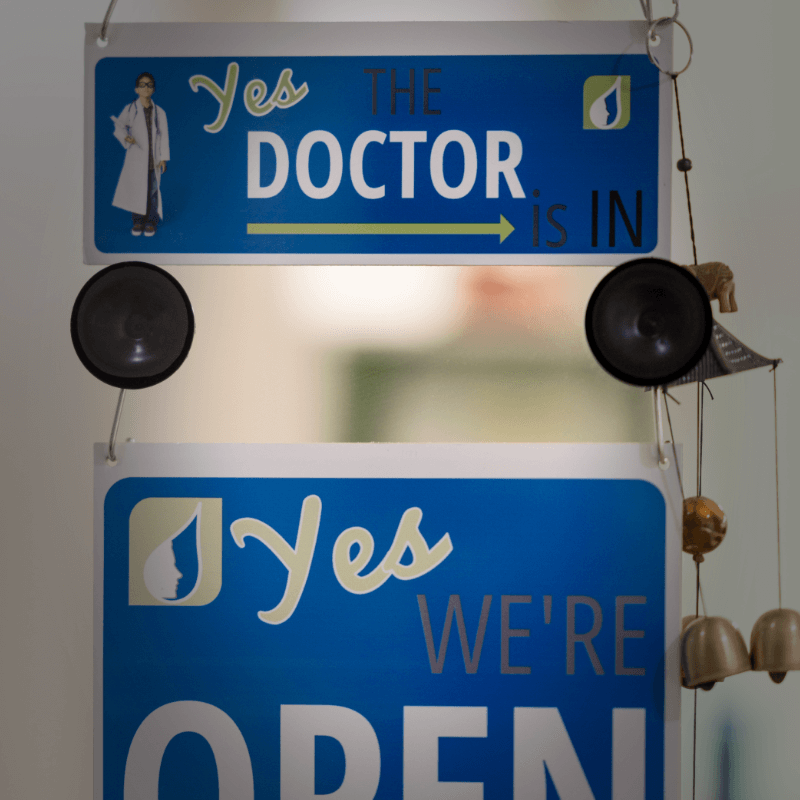 Get expert skin care with our team. We have a Board-Certified "Philippine Dermatology Society" (PDS) Dermatologist to cater to both cosmetic and pathologic (skin diseases) needs and Professional Facialists to provide excellent facial and other skin treatment services.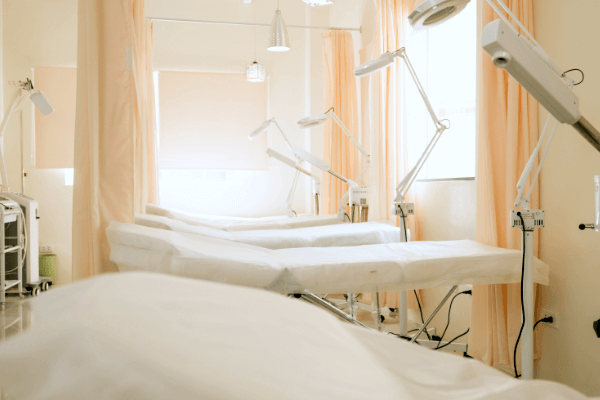 Our skin is the largest organ of the body. It also serves as the first line of defense against harmful bacteria and pathogens present in the environment. Our skin is also one of the first things that other people notice in our appearance. We only have one skin and we must take care of it. Entrust your skin to Skin Clean Dermatology Clinic.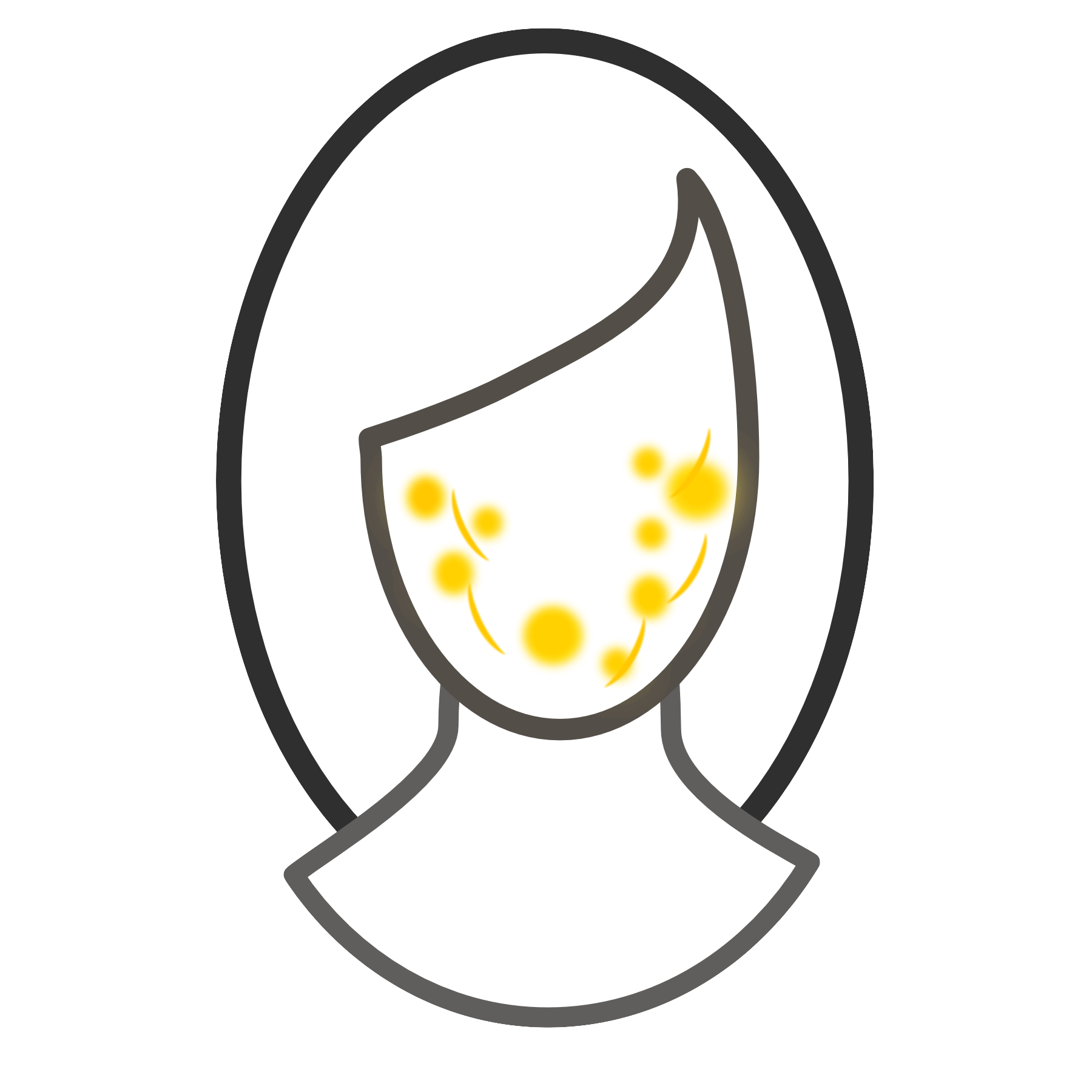 Anti-Acne Treatment
Get clear skin with our Anti-Acne Facials, Treatment and Procedures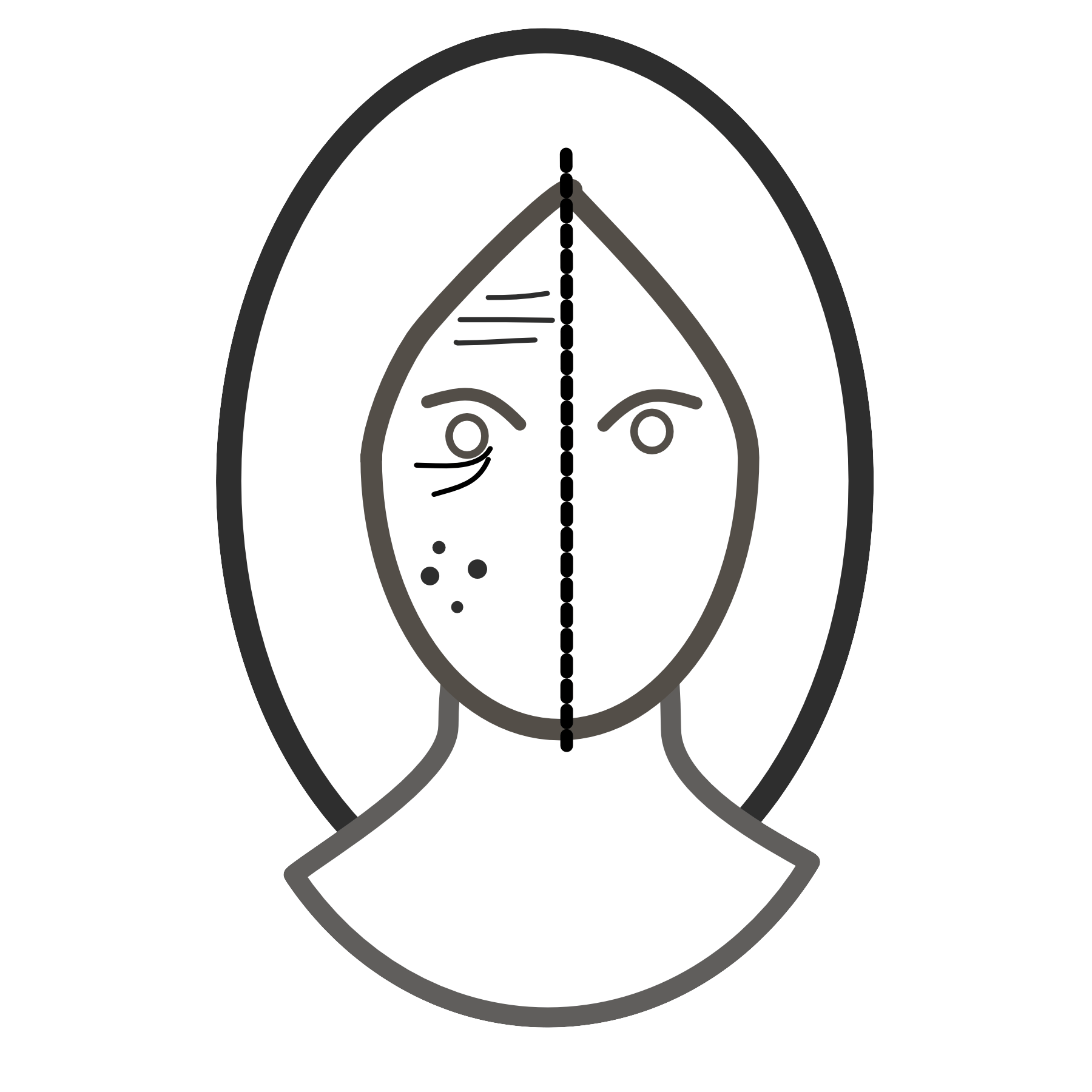 Anti-Aging Facial Treatments
Defy aging with our Anti-Aging Facials, Treatment and Procedures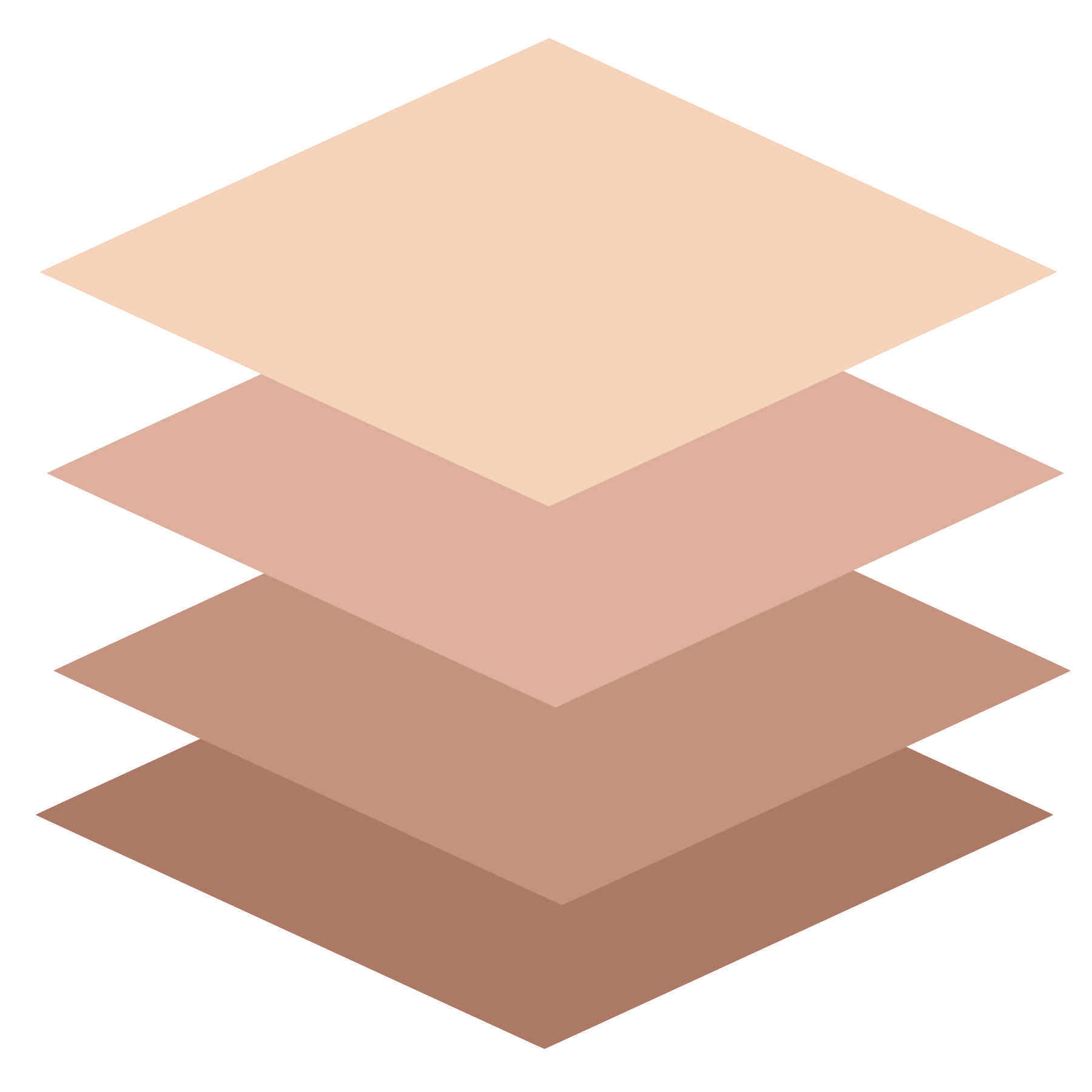 Skin Whitening Treatment
Get smooth and even skin with our Whitening Services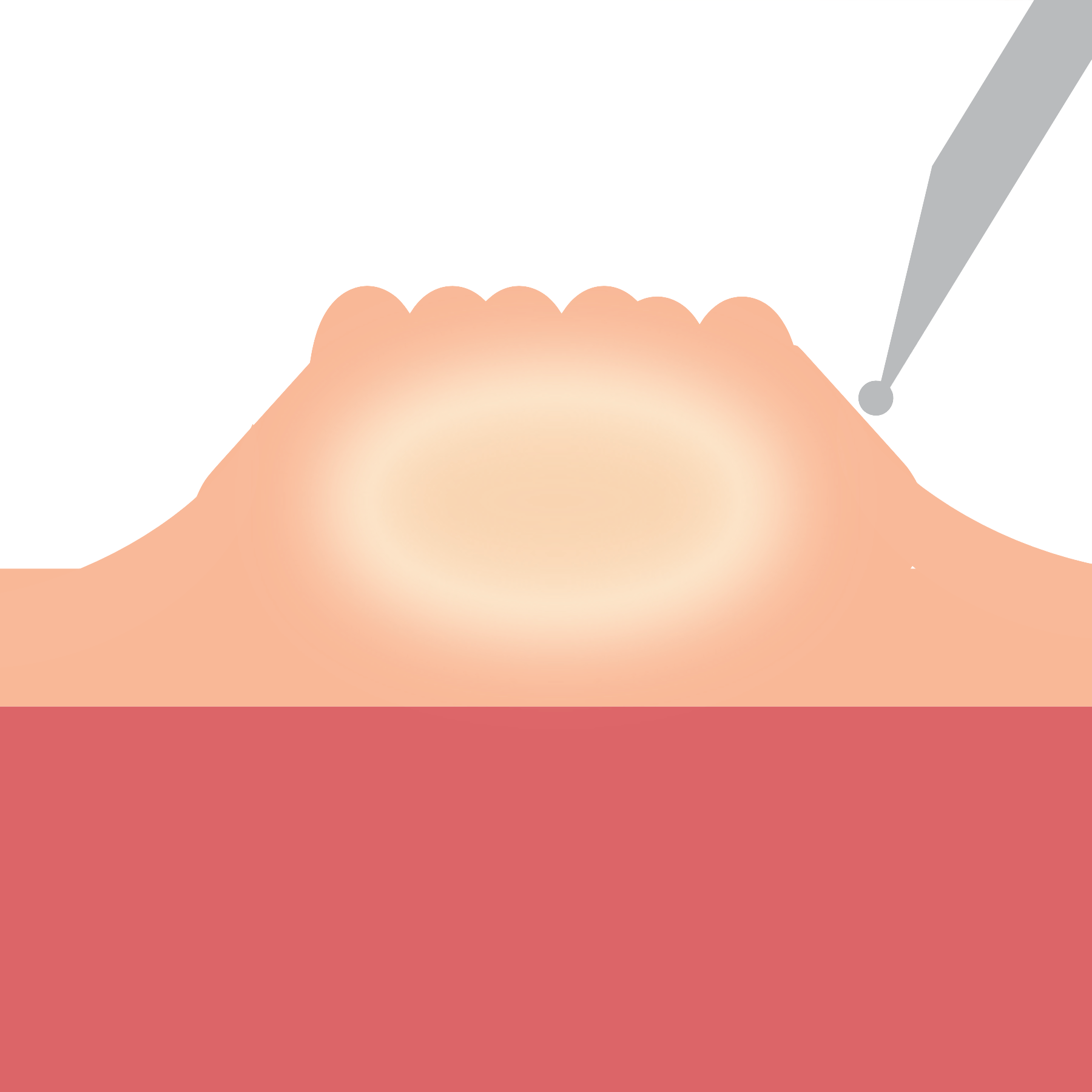 Warts Removal Treatment
Flat Warts and Body Warts
The best way for you to get to know what Skin Clean Dermatology Clinic has to offer is to experience it for yourself. Your skin will thank you for it.