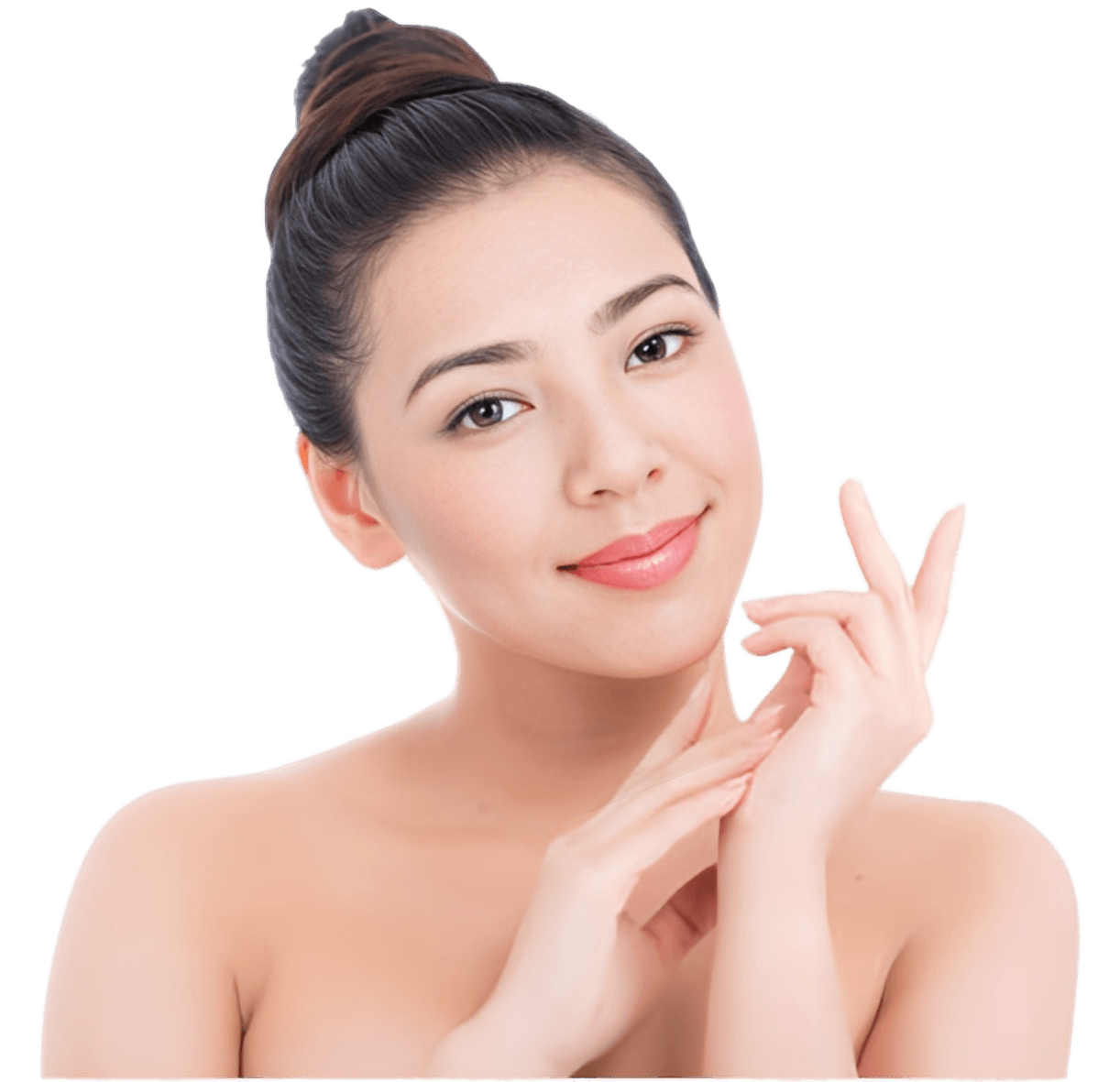 Quality. Premium. Affordable.
Our skin is the largest organ of the body. It also serves as the first line of defense against harmful bacteria and pathogens present in the environment. Our skin is also one of the first things that other people notice in our appearance. We only have one skin and we must take care of it. Entrust your skin to Skin Clean Dermatology Clinic.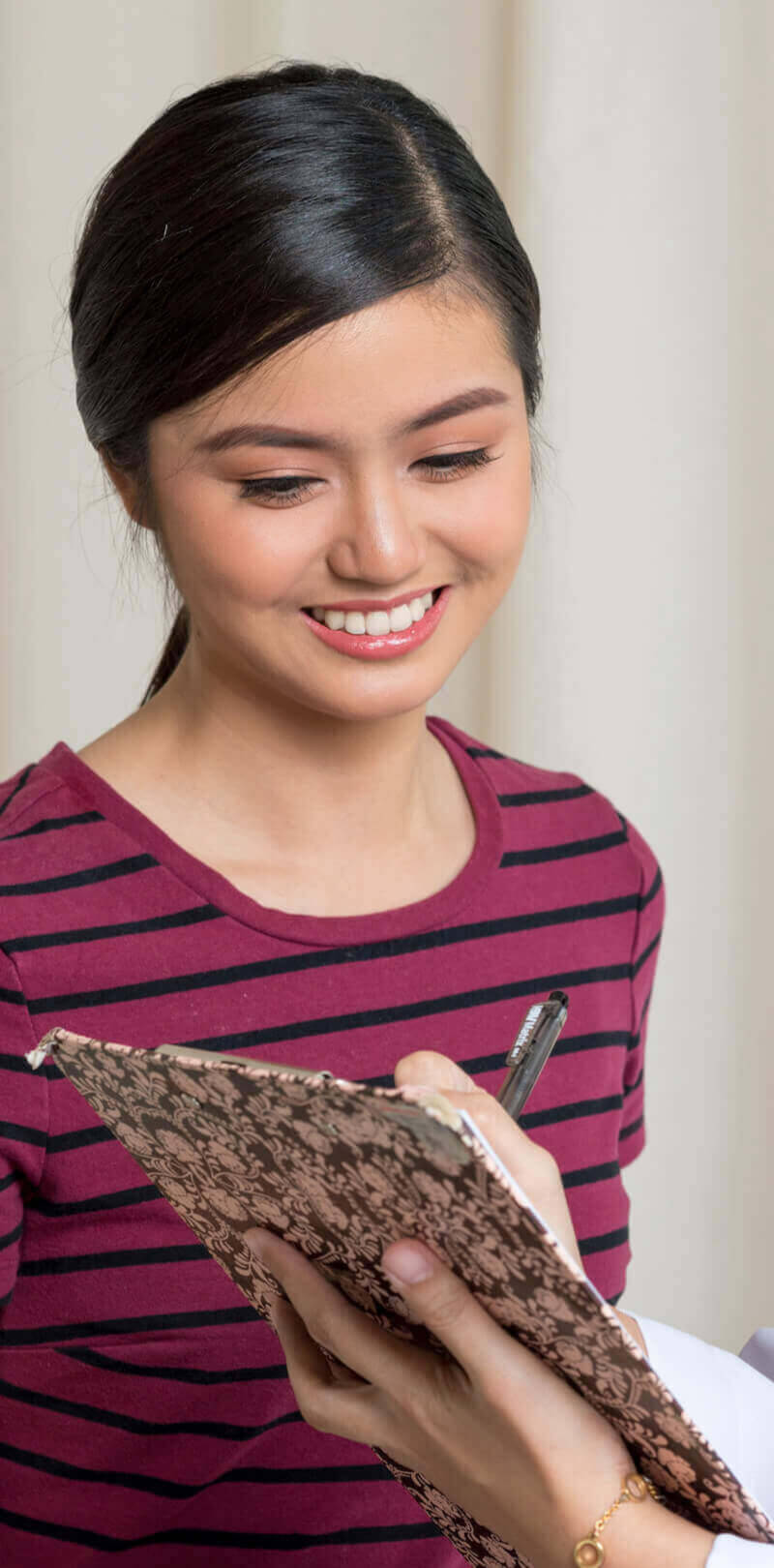 We Know What Works for Any Skin Type
EXPERT SKIN CARE SERVICES
Entrust your skin only to skin experts! Our clinic is manned by Philippine Dermatological Society (PDS) Board Certified Dermatologists and trained professional facialists.
PERSONALIZED TREATMENT PLANS
Not all skin conditions are equal. Some products and procedures that work for others might not work for your skin. Have your skin assessed by our dermatologist in order to have a tailored and personalized treatment plan for your skin.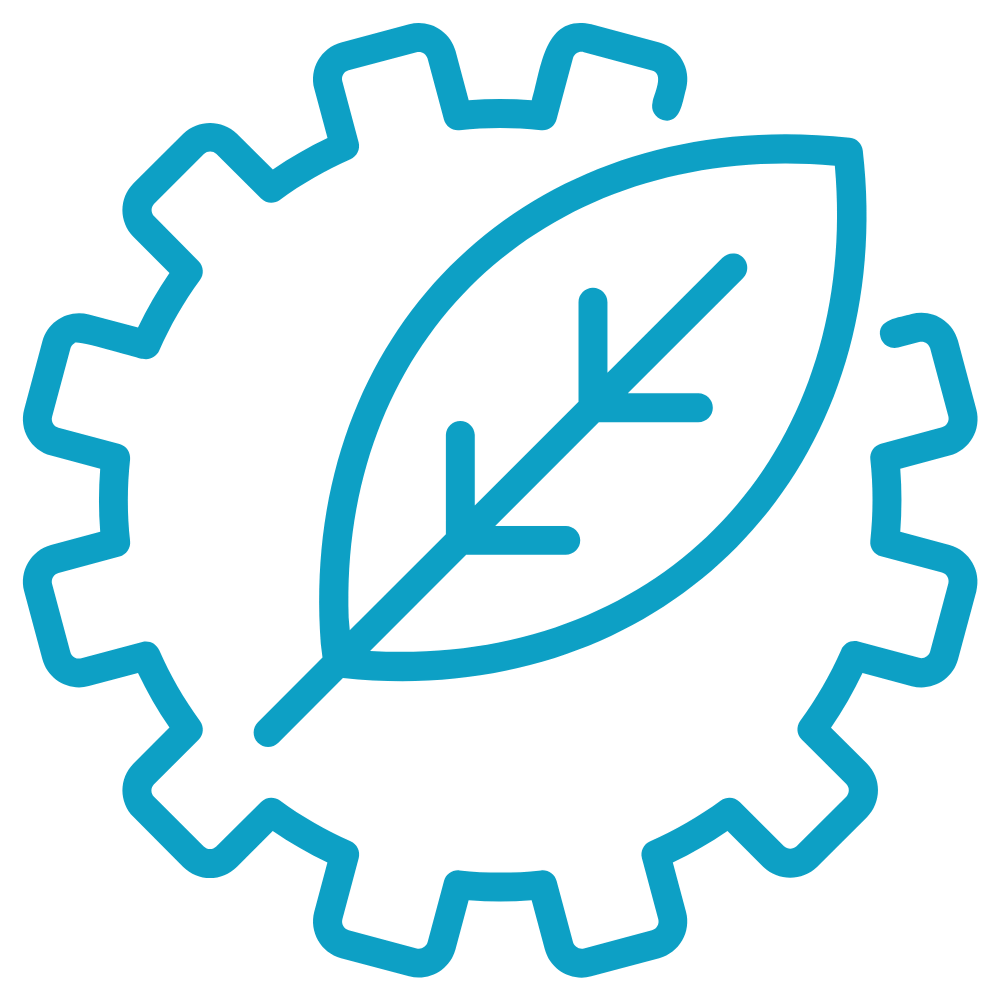 SUSTAINABILITY
Once your skin condition is controlled, continue to follow-up with our clinic in order to keep your skin clean and clear. Regular follow-up and maintenance of your skin care regimen keep your skin healthy.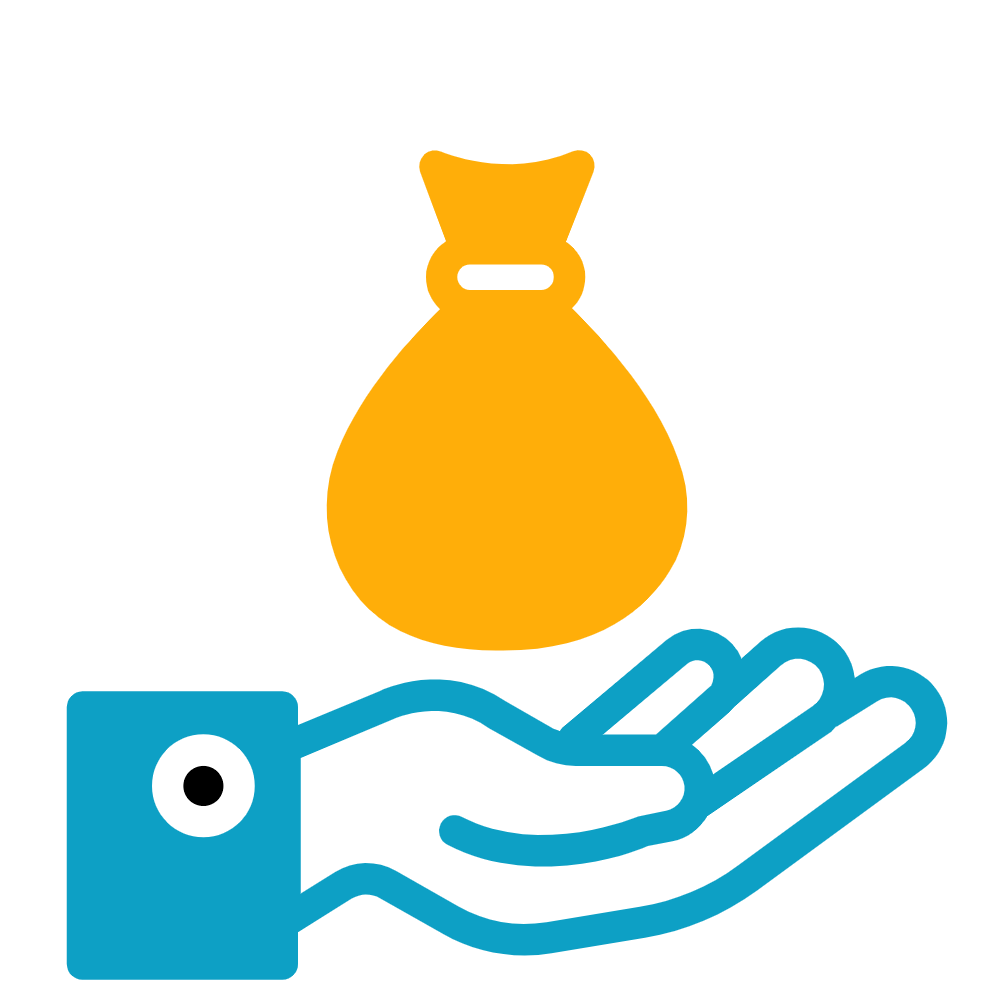 AFFORDABILITY
Our services and products are competitively priced. It is easier to follow and continue with your skin care regimen at our price points.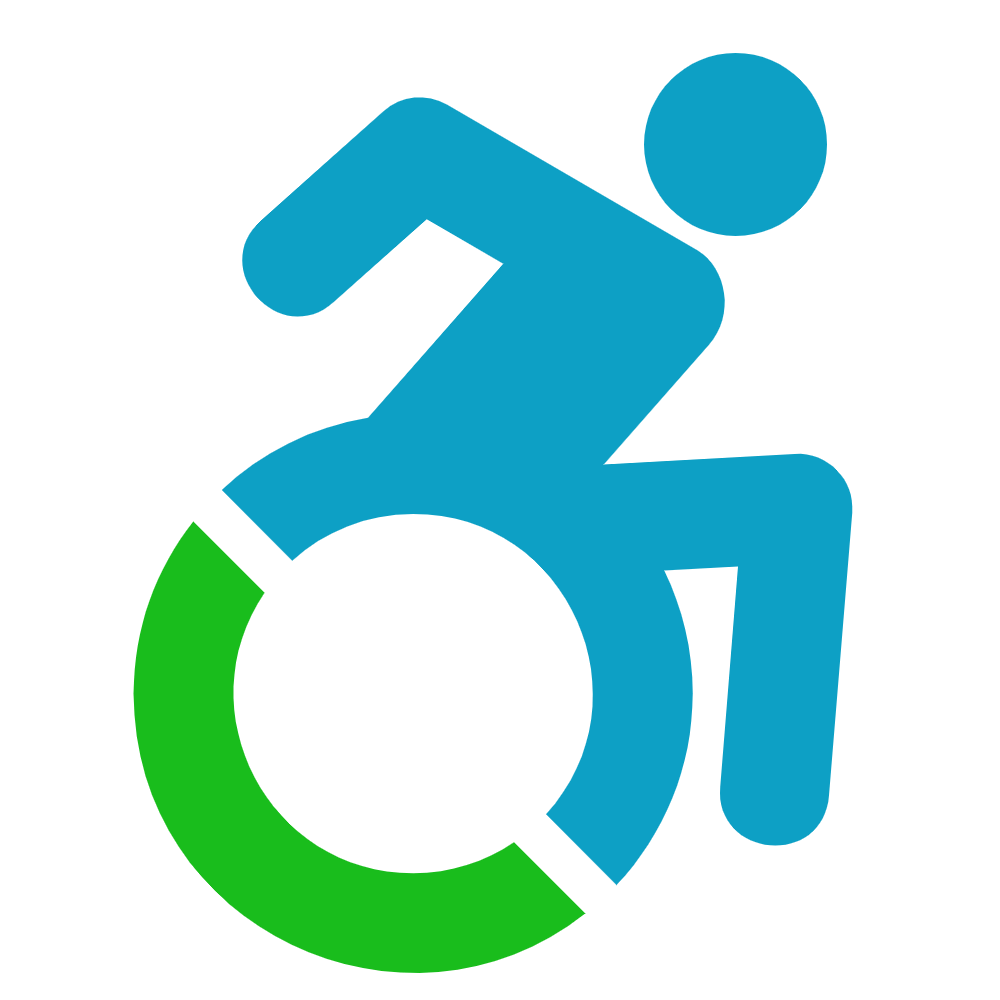 ACCESSIBILITY
Location is in front of Southwoods Mall and near SLEX Southwoods Exit. We are located at 2/F Coral Center, Southwoods Ave., Binan, Laguna. Which has ample parking spaces, wheelchair ramp, and elevator.
Diagnosis. Treatment. Care.
Entrust your skin only to Board Certified Dermatologists.
Our Dermatologists are members of the Philippine Dermatological Society, recognized by the Philippine College of Physicians and Philippine Medical Association. 
We offer a wide range of services and products for all your skin concerns. Consult with our board certified dermatologist for accurate diagnosis and best treatment for your skin. Get excellent care from our trained facialists.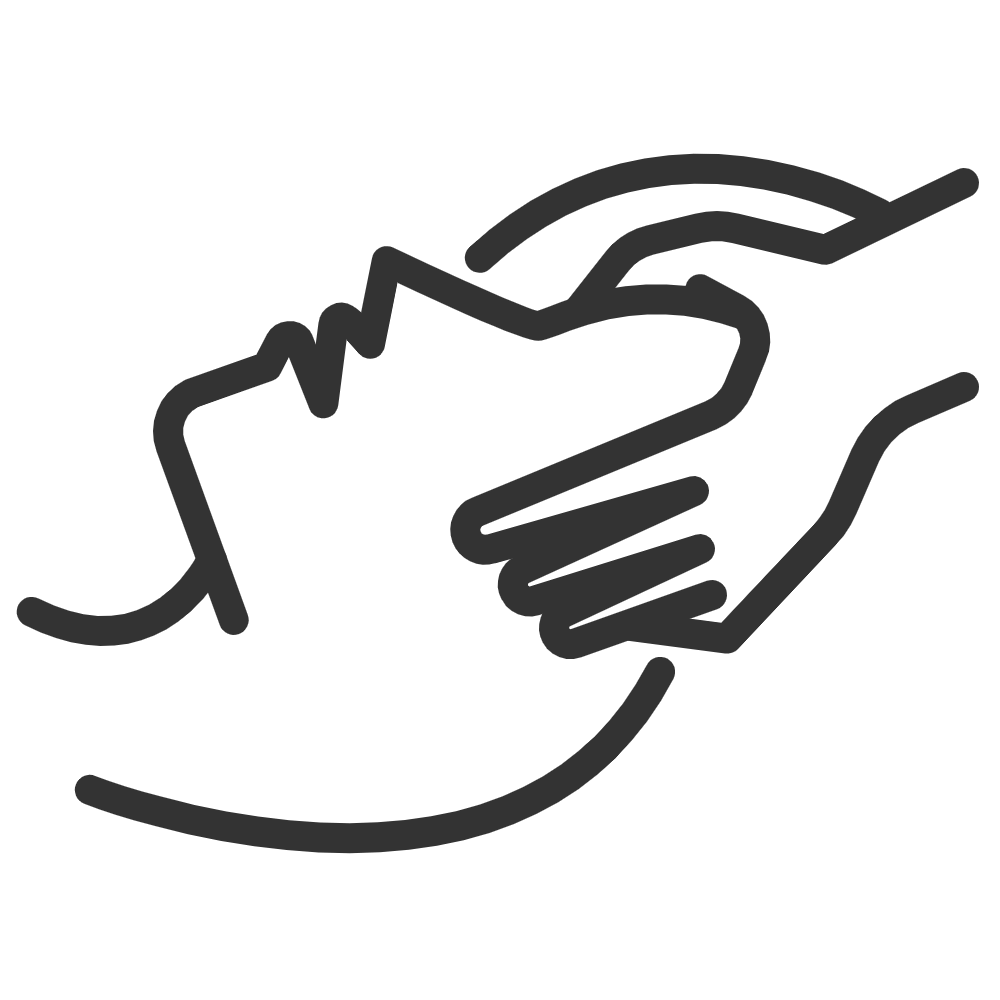 Yes, you deserve to be pampered!
Reward yourself with our Skin Clean Premium Facials.
Relax and rejuvenate with our classic facial with diamond peel. We finish with your choice of mask (charcoal, whitening, anti-aging or moisturizing mask)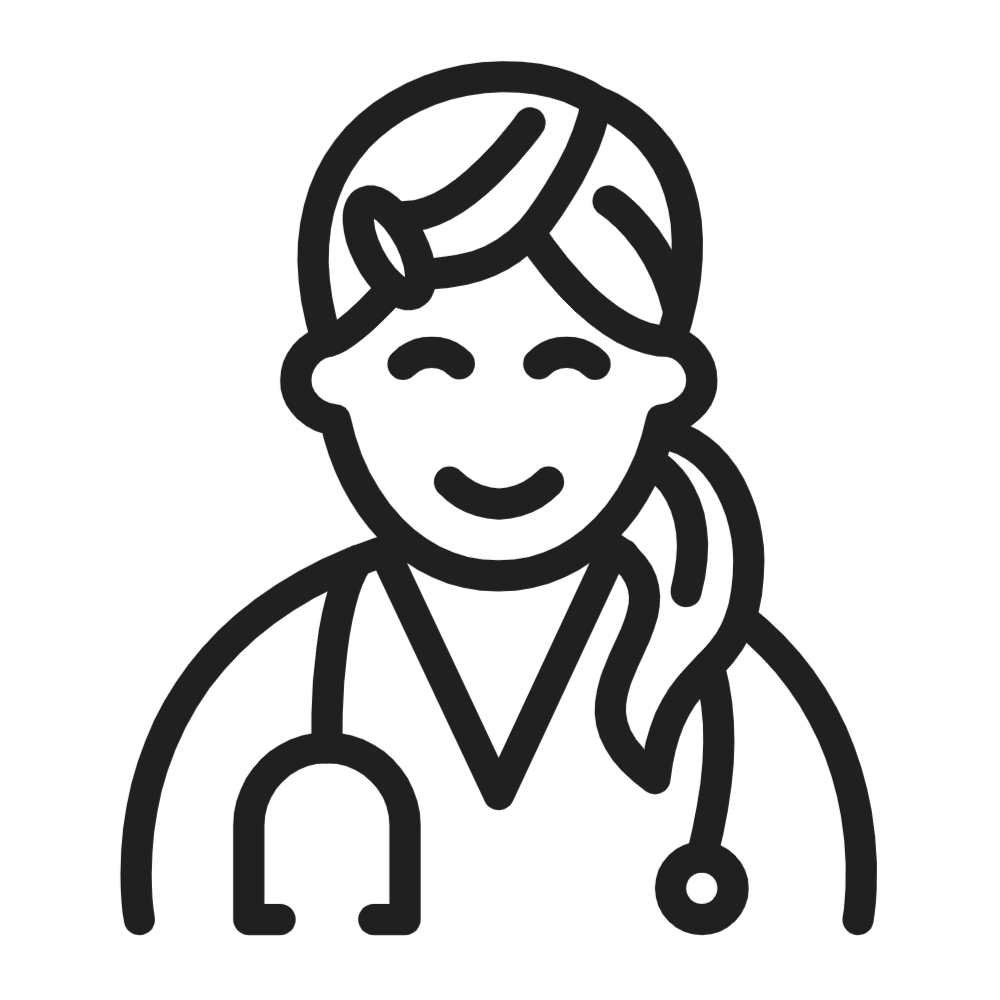 We're here to help with everything whether it's rashes, wrinkles, psoriasis, or melanoma. Our board-certified dermatologists are there for you, so you can be confident. You can't trust your skin, hair, or nails with just anyone— see a dermatologist for an expert opinion.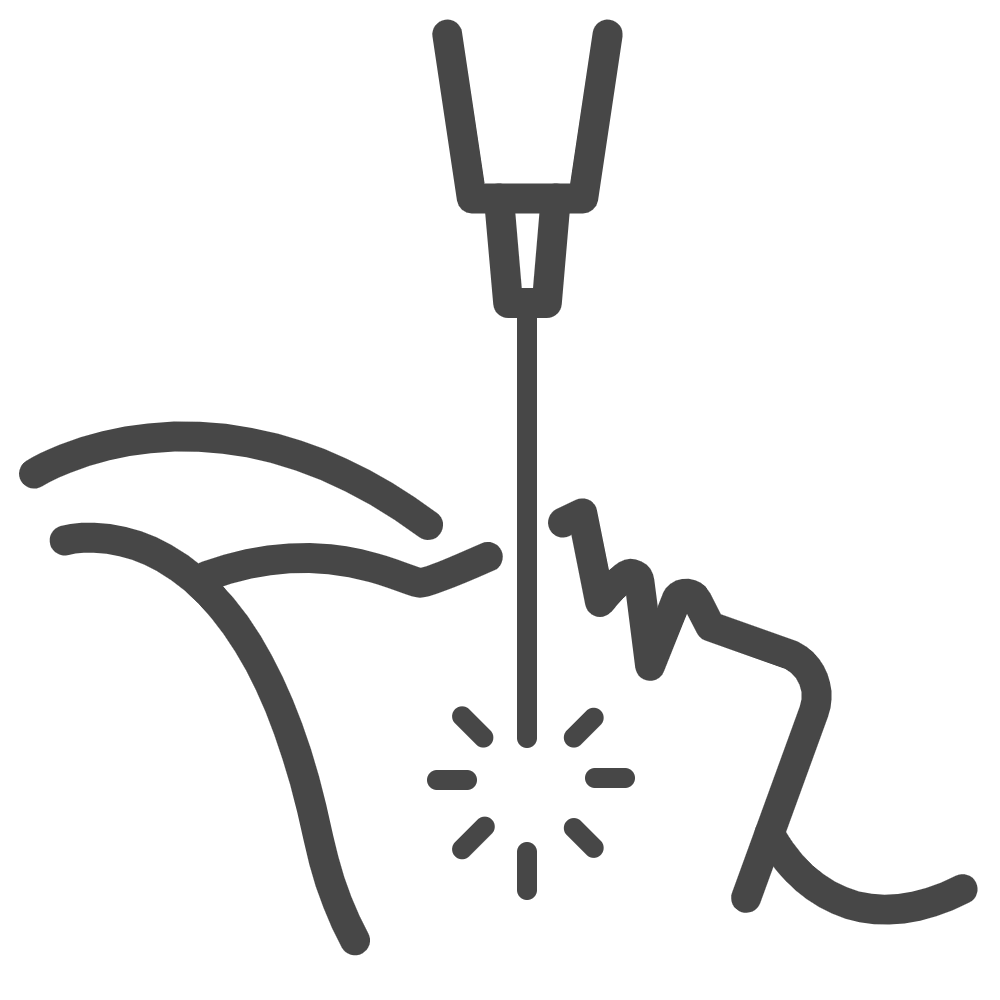 When you need to get rid of those pesky red spots or birthmarks, lasers are the way to go.
Laser treatment is a minimally invasive procedure that can be used on large and small areas of the body.
It removes unwanted hair, small moles, red and brown spots and birthmarks, large tattoos, vascular lesions, warts and other skin imperfections. It is a painless procedure with few side effects.
Give us a call to schedule your consultation. We're here to help!

We offer a lot more services for every need, and we've got a lot more to offer. You don't have to settle for less and we constantly add new services to make your life easier.
We also offer various other procedures including IPL, dermabrasion, and Botox injections.
What Our Patients Are Saying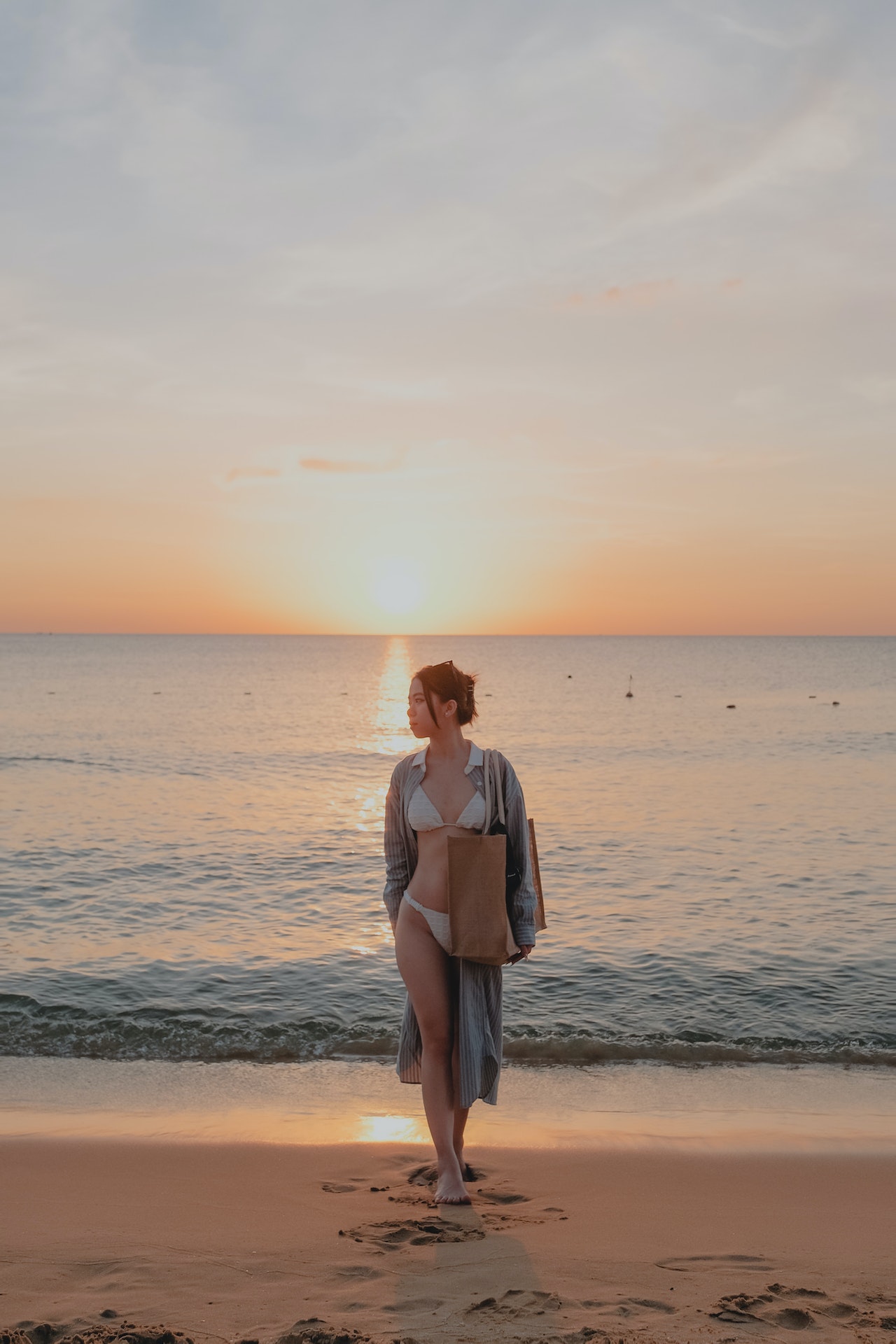 "Dermatologists and staffs were all knowledgeable and professional. Already had three sessions of Fco2 and so far seeing an improvement.
Will definitely go back for further treatment and can't wait to recommend it to my friends.
One thing I also like about this clinic is that their appointment process is hassle free.
They make sure your time won't get wasted by waiting. Good job!"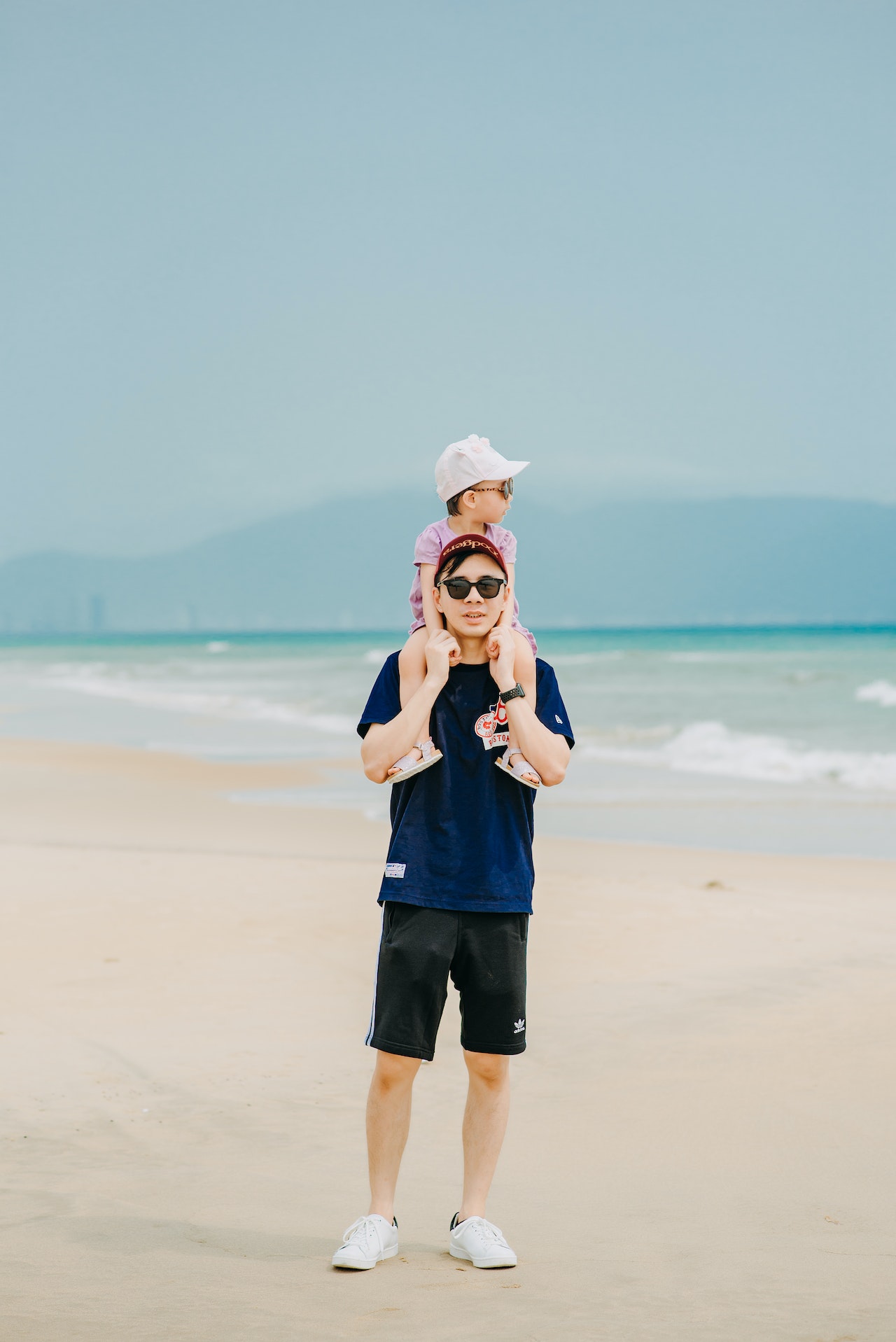 "I have this sebaceous cyst on my nose which has been bothering me for 3years. I have been to two different dermatologist/clinic but somehow it keeps coming back and after those treatment, i didn't satisfied with result.
I just googled "best derma clinic near me". I saw your clinic and have read the reviews. I tried and trusted this clinic based on the reviews.After my treatment, all I can say is I am glad I tried your Clinic.
I love also how you teach what to do post treatment. Your team is accommodating and Dermatologist are knowledgeable. I will refer this to my friends in the future for sure."
Skin Issues? Contact Us Today!