Services
Skin Clean Services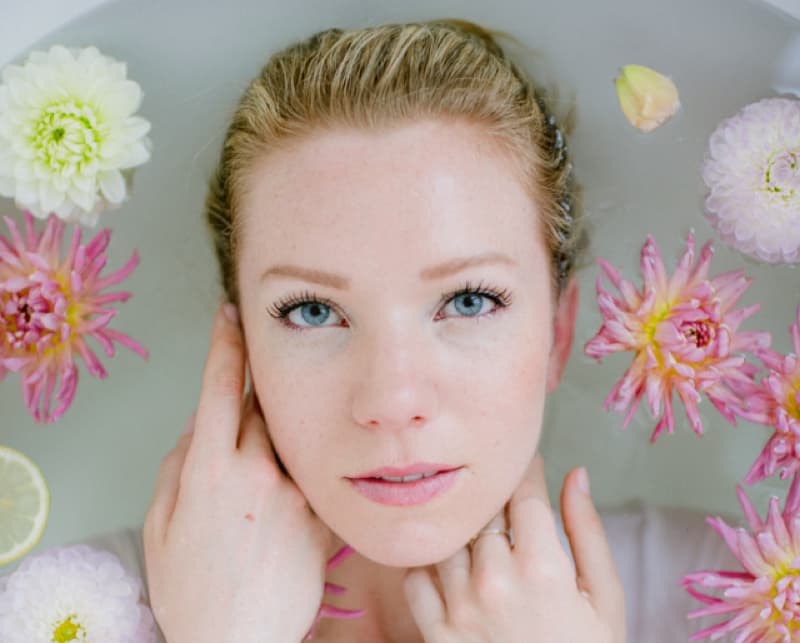 Facials
All our facials include thoroughly cleansing the face, facial massage, steam to open the pores, extraction of blackheads and whiteheads, vacuum of remaining impurities and soft laser therapy to close the pores.
Diamond Peel
Shine like a diamond with our diamond peel! Diamond Peel is used for micro exfoliation of the skin.
It mechanically removes dead skin cells, exposing young and supple skin, leaving the skin smooth and glowing.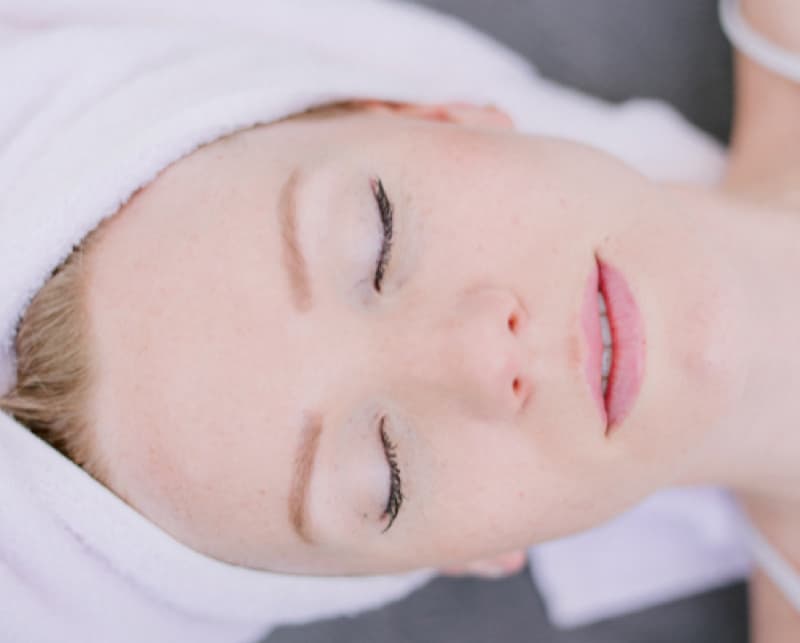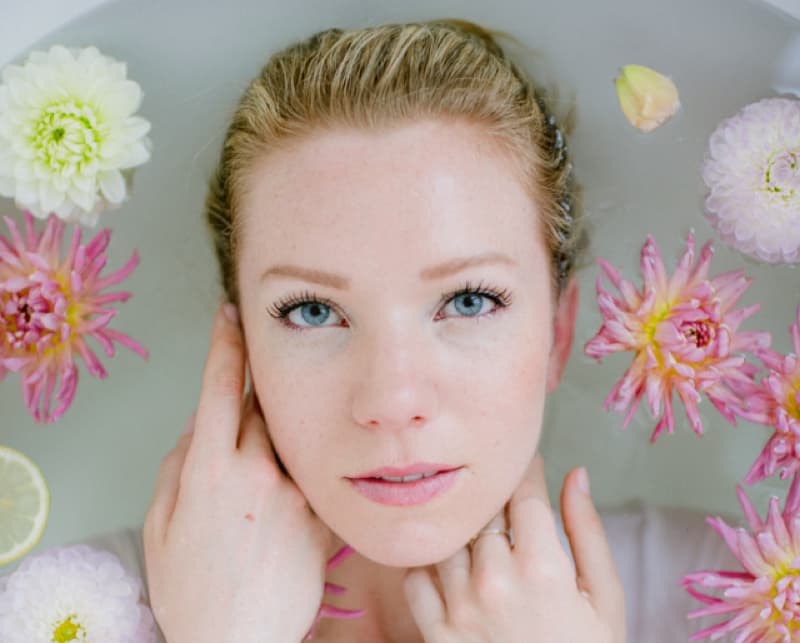 Skin Clean Premium Facials
Yes, you deserve to be pampered!
Reward yourself with our Skin Clean Premium Facials.
Relax and rejuvenate with our classic facial with diamond peel. We finish with your choice of mask (charcoal, whitening, anti-aging or moisturizing mask)
Photodynamic LED Therapy
Photodynamic Therapy uses different spectrums of light to combat acne or aging.
Blue Light is used as anti-acne. It kills the bacteria causing acne.
Red Light is used as anti-aging. It increases collagen production and lightens dark spots.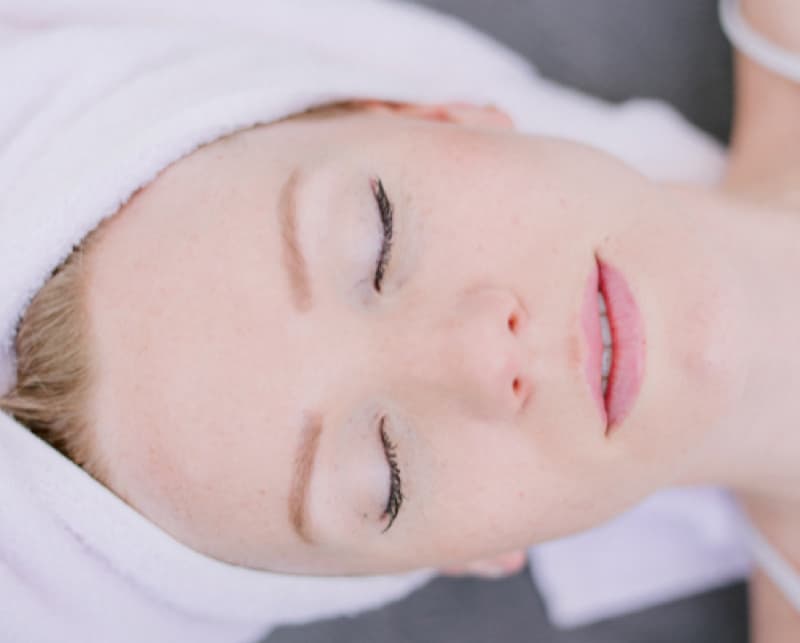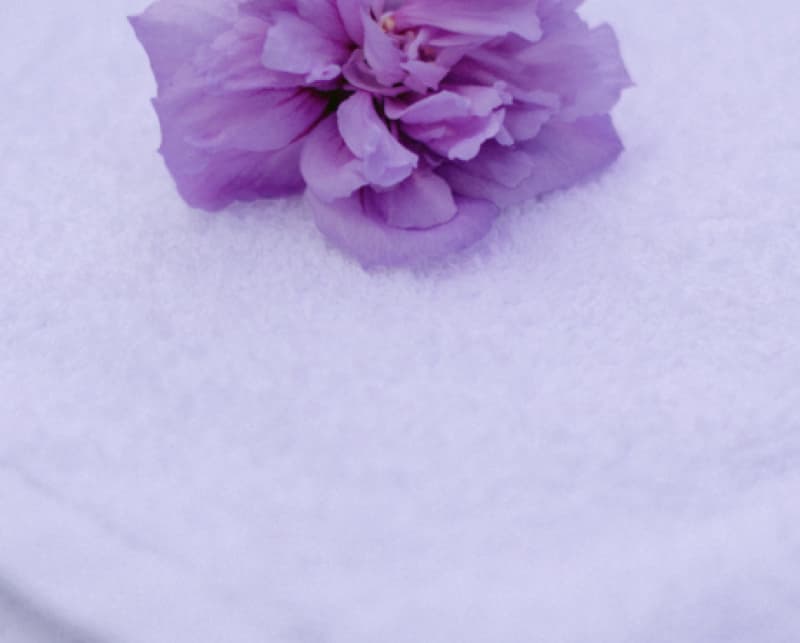 Masks and Infusions
Reward yourself by adding premium masks and infusions to your facials!
Our gold mask has gold elements, and is suited for all skin types. It decreases oil production, brightens skin tone and increases collagen production. Get oil control, whitening and anti-aging benefits in one mask!
Infusions are used for better penetration of serums into the skin. We use ultrasonic therapy to bring our brightening (whitening) or peptide (anti-aging) serums, deep into the skin
Doctor's Services
Entrust your skin only to Board Certified Dermatologists.
Our Dermatologist is a member of the Philippine Dermatological Society, recognised by the Philippine College of Physicians and Philippine Medical Association.